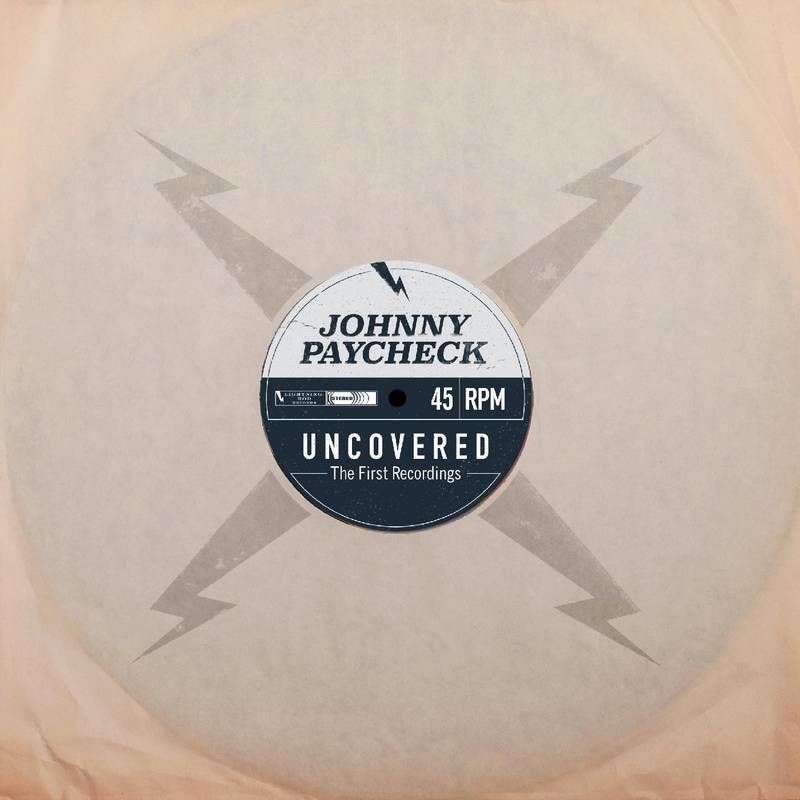 Early in Johnny PayCheck's pre-fame career, he toured as a sideman and bassist for George Jones in the early 1960s. At that time, he entered a recording studio in an attempt to secure a record deal as a solo artist. The recordings have been long forgotten and unheard until now. The production is poor but where the production is lacking the vintage sound and outstanding voice of Johnny PayCheck makes up for it. These recordings showcase PayCheck's considerable talent long before the music world took notice. PayCheck performs songs by some of country music's most iconic songwriters such as Cowboy Jack Clement, Mel Tillis, and Bill Anderson. Step back in time and listen to uncovered country music history.
It can't be said that these are truly the first recordings but they are a piece of history and a glimpse of what the future would hold. Forgive the poor production and a band that just couldn't match PayCheck's talent. (PayCheck would later build the band named The West Texas Music Company (78-80) as heard on albums like "Armed and Crazy") even so, this is classic PayCheck vocals. This is an artifact of history that every PayCheck collector will want to give a listen.
Lightning Rod Records did a great job with this release. It is a vinyl only release. You can grab a copy here but you will need to do it fairly soon as this is a limited number release.
Family Bible / I Thought I Heard You Calling My Name / A Girl I Used To Know / Me and My Heart and My Shoes / Long Black Limousine / Kissing Your Picture (Is So Cold) / Miller's Cave / Heartbreak Eve
Release Date: 7/17/2021 
Format: LP 
Label: Lightning Rod Records 
Quantity: 2000 
Release type: RSD Drops 2021 Jul 17th